HAVE MORE FUN 
ON THE TENNIS COURT!
Improve your game or simply learn to play in game-based lessons.

with
Simon Richards
Tennis Canada Certified Instructor
PRIVATE LESSONS
PRIVATE LESSONS
Any number of people, just share the cost,
$40 per hour.

BOOK NOW

PRE-ORGANIZED PROGRAMS
Comox Valley Tennis Club

Junior Programs

PRE-ORGANIZED PROGRAMS
Bowser Tennis Club


Juniors & adults
We'll be starting up again Spring 2020. 
LOCATIONS
Operating at four main locations.

Other locations are available on request,
simply use the OTHER column on the booking schedule
(just be sure to specify your desired location in the booking title/description)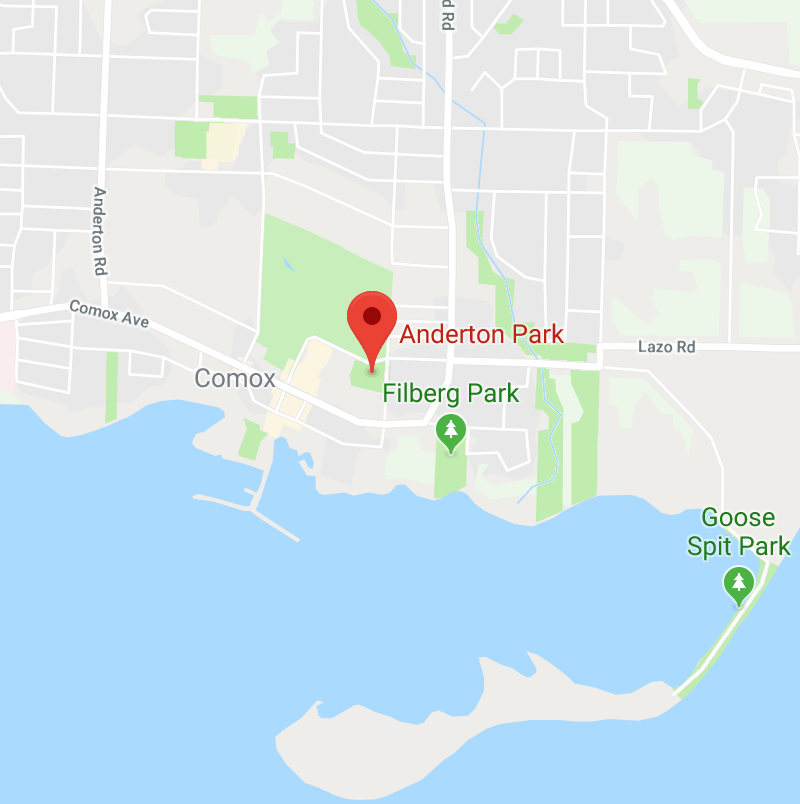 Comox, Anderton Park
Courtenay, Lewis Park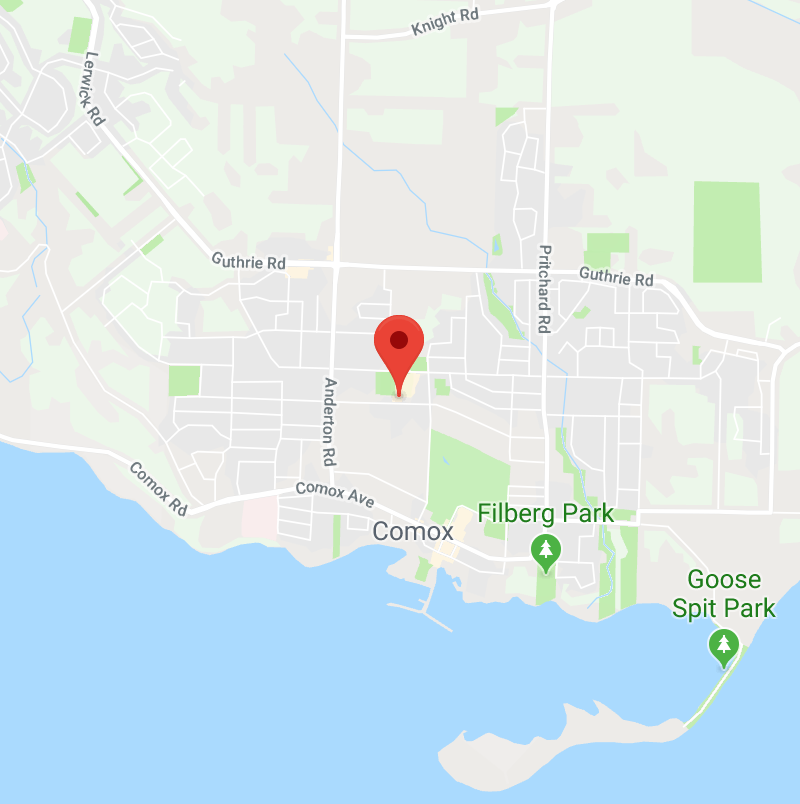 Comox, Robb Courts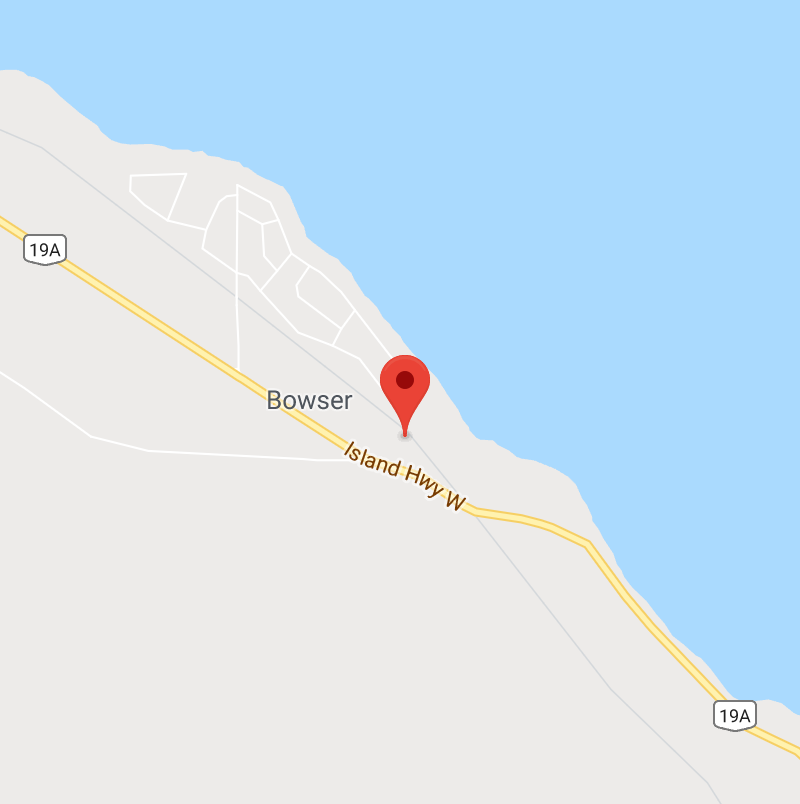 Bowser Tennis Club